Midnight on the Milky Way -- Complete
#4 the completed release is here!!!
---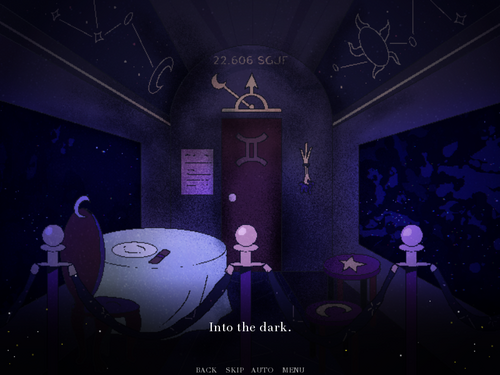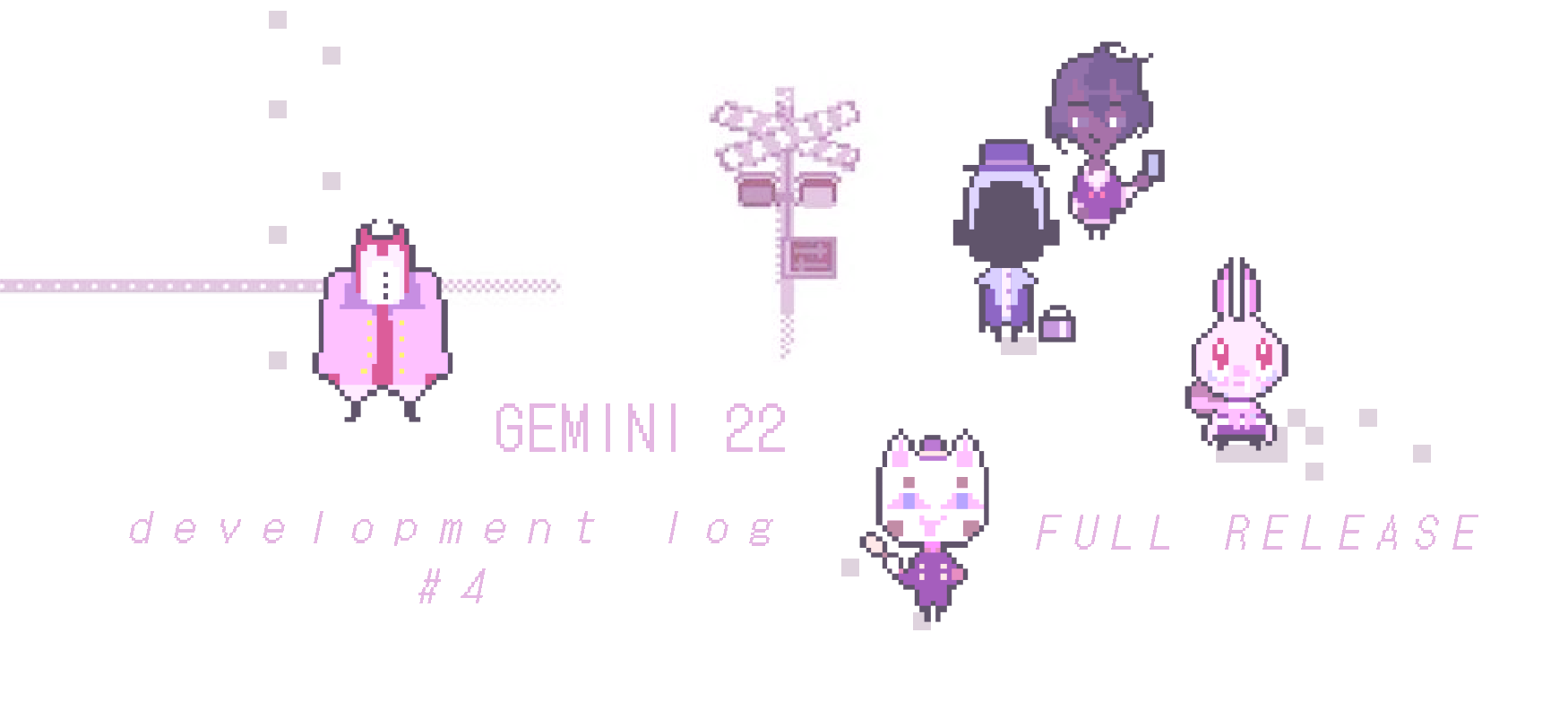 "Good evening, valued pawsengers! You would nyat believe what I've got for mew~"

It's out! For Sunofes! Really, I keep cutting things awful close, but in my defense, a lot happened. I think I will take a long, long nap now...
Some things happened, some thing didn't. I felt terribly anxious for much of it, but in the end....I've accomplished it. It's over, and although it's very flawed, I learned quite a bit. I deserve more than a nap. A cake, maybe? Just a slice. Or three.
I'll wait some time, and then produce a post mortem. It's good practice for these kinds of things. Also, I never expected Midnight to get as much attention as it has. I really thought it would float by without much thought. All the comments give me great strength. Please continue watching me as I improve.
Because my head has become so big from all of this, I don't mind answering any questions.....It's like a Q&A, like that. It would be a lot of fun. Oh, but if I don't get any questions, just pretend like this never transpired.
This went on a bit longer than I expected. I'm seriously going to go sleep now. Thank you very much for the support.
It was a nice trip, wasn't it, passenger?

Files
MidnightOnTheMilkyWay-2.0-pc.zip
89 MB
Sep 02, 2021
MidnightOnTheMilkyWay-2.0-mac.zip
55 MB
Sep 02, 2021
MidnightOnTheMilkyWay-2.0-linux.tar.bz2
61 MB
Sep 02, 2021
Get Midnight on the Milky Way -- Complete