Midnight on the Milky Way -- Complete
#5 small final update + 200 (new) downloads!!
---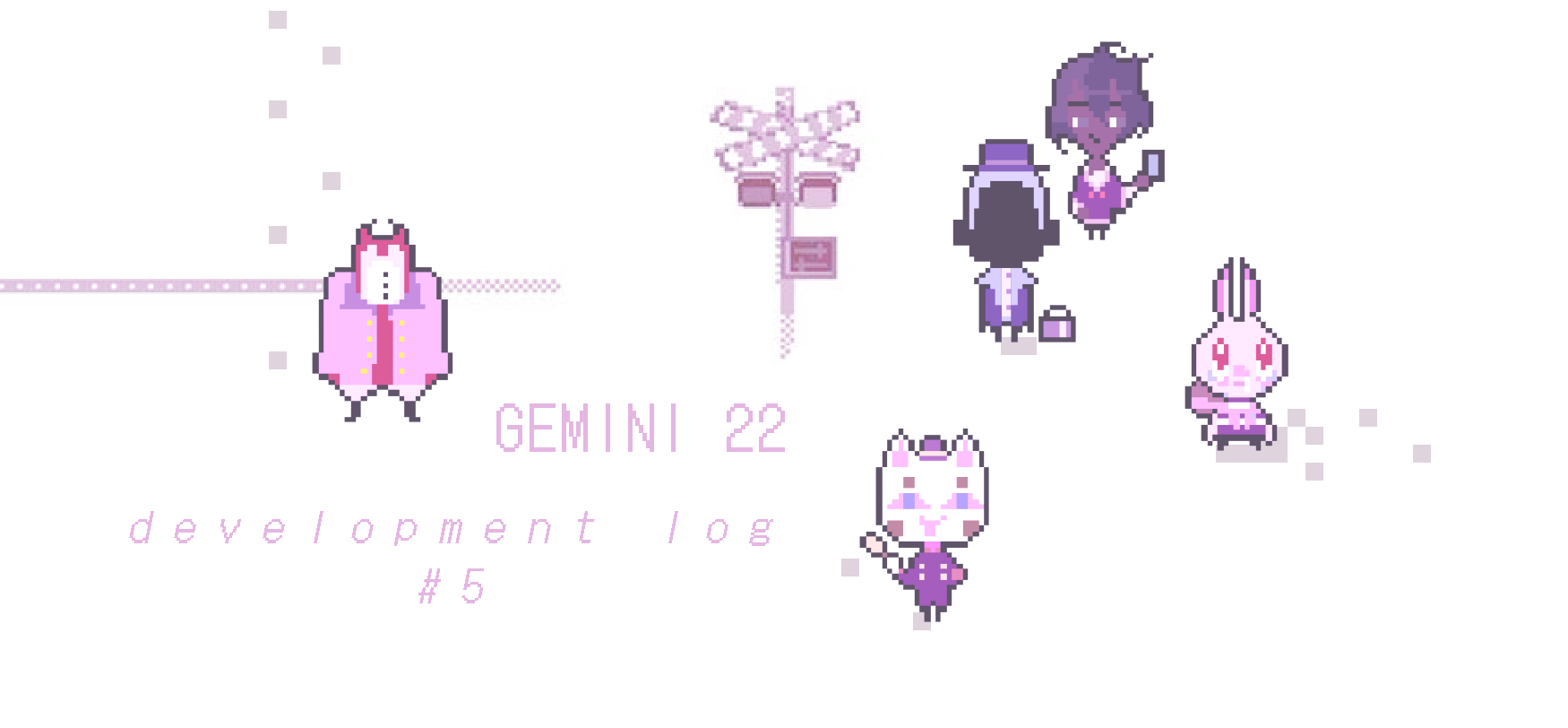 "Ah! Hello, passenger... The feline is on break, so it looks like you and I have a moment to ourselves."

This is isn't a huge update or anything. Just fixing up some rogue typos. It's all thanks to this wonderful goblin, who offered much support during development. He's a real amazing guy. Think happy thoughts and send them his way!
Oh, and there's been 200 downloads for the completed version. That sets us at a surprisingly high number, I think! I hope the story is at least half as good as you wished it to be.
If there is somehow another update, it would be a postmortem with a Q&A sort of thing. There were lots of details to the world of this story I couldn't elaborate on, but I intend to in future stories. Somethings were left shrouded in mystery....Hmmm, does anyone actually read these things?! I suppose it doesn't mater. I'm too talkative about this kind of stuff. If you have any questions, I'll try to answer them. But I've got to go off and work on my new project now.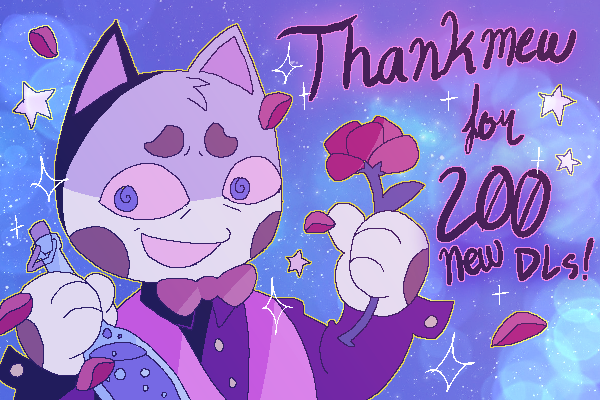 [EDIT: I realized i uploaded the wrong version an hour after I posted this. I feel so tormented now. If your version has a dev menu on startup, that's........the wrong one.........Haha. Hahahahahhaha.]

Watch your step as you go, passenger. The road is pretty rocky out there!

Files
MidnightOnTheMilkyWay-2.12-pc.zip
89 MB
Sep 08, 2021
MidnightOnTheMilkyWay-2.12-mac.zip
55 MB
Sep 08, 2021
MidnightOnTheMilkyWay-2.12-linux.tar.bz2
61 MB
Sep 08, 2021
Get Midnight on the Milky Way -- Complete